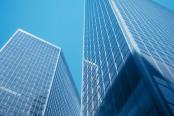 Aero Environmental

SERVICES

Established in 1995, Aero Environmental Services (Aero) is an environmental and engineering consulting company, with a focal point on indoor air quality located in Orange, CA

Aero is set apart from other firms by its skills, services, and capabilities to provide mechanical engineering, industrial hygiene, and LEED/Green Building consulting. This combination of services allows Aero not only to identify indoor air quality problems, but also to provide recommendations and ventilation designs to preclude future or potential exposure of occupants and workers to degraded air quality.

Aero's in-house professionals include Certified Industrial Hygienists (CIH), Certified Safety Professionals (CSP), Professional Engineers (P.E.), and LEED-accredited professionals

Our additional services include green building consulting, asbestos and lead management, safety reviews, training, and litigation support.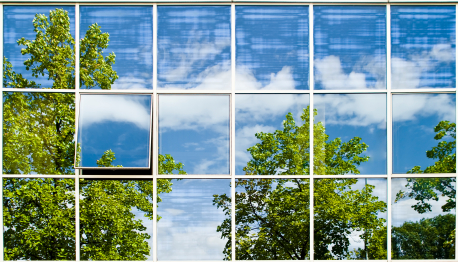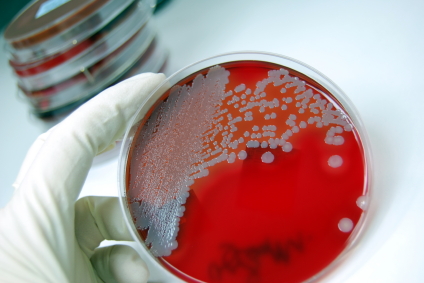 Aero Environmental Services - 131 South Glassell Street, Suite A - Orange, CA  92866 (714) 516-1812 Email:  aero@aero-es.com